JH Strategies is a full-service marketing agency based in St. Clair, Michigan.
In today's business world, you need a partner who can help you take advantage of marketing opportunities across a variety of channels in real-time. JH Strategies combines a data-driven approach with knowledge gained from years in digital marketing to deliver outstanding results to our clients.
JH Strategies can take care of all of your marketing needs. From brand styling, website updates or web building, social media and Google ads, professional photos and videos, to email newsletters and contact databases, we cover it all. We know how to fit all of these puzzle pieces in to one cohesive unit to make them work for you.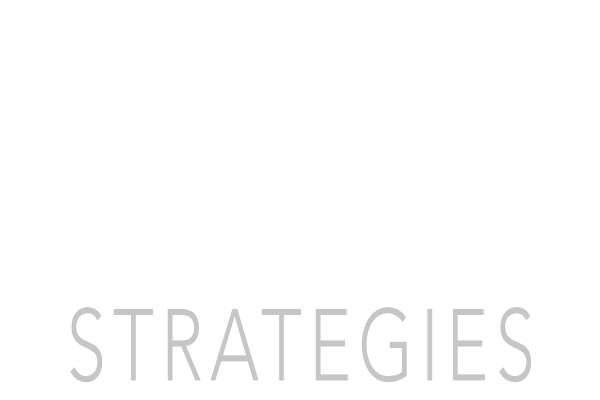 Search Engine Optimization
Who knows your brand better than you? We want to work with you to create something that truly fits your needs to help you grow. We want to understand your community completely and create something unique and beautiful, and at the same time, functions to reach your goals.
Check out some samples of what we can create for you. Our web pages are completely customizable and we are sure we can make a great product to meet your need. We also build from the ground up and can build you something truly unique.
Let's Start Something new

Say Hello!
Have a project in mind? We'd love to hear from you. Shoot us a message and some details and we will be in contact with you shortly.